LA Metal Movie Documentary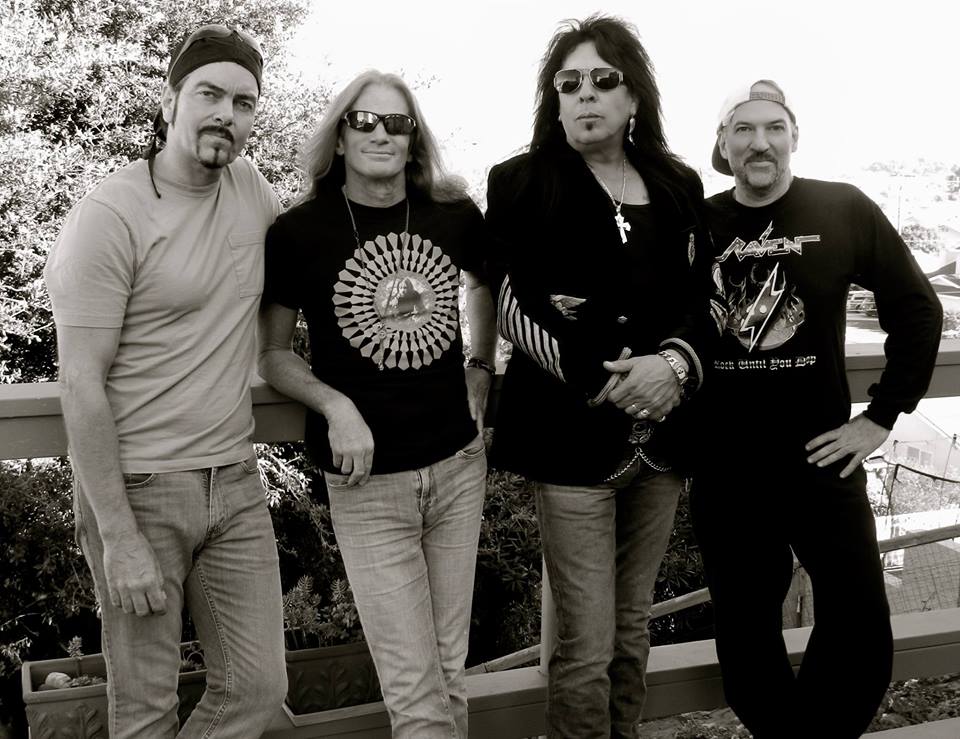 Interview session with guitarist Mitch Perry (Lita Ford, Edgar Winter, Michael Schenker) and W.A.S.P. founding member, guitarist Randy Piper, along side producer and Warrior founding member, guitarist Joe Floyd and director Bob Nalbandian.
 
Inside L.A. Metal - Movie Documentary: The untold story about the real Los Angeles Metal and Hard Rock music scene as told by the musicians, music business insiders and scenesters. New York, Nashville, London, San Francisco, Seattle, Detroit all seemed to have vibrant music scenes, but Los Angeles gave us the preeminent talent of musicians and artists that would rock pop culture as we know it. Come with us as we delve into the untold story of how Los Angeles, California became the hard rock and heavy metal capital of the world!
Special thank you goes out to dear friend and business associate 
Gina Zamparelli Concert Production
for the filming of my segment and involvement with Inside L.A. Metal - Movie Documentary.